1-1 Personal Training
I train my client's in-person out Lifestyle Fitness in Burnley. I accommodate for technique sessions, one-off training sessions and long-term personal training packages based on your requirements and needs.
An initial assessment and consultation would be carried out prior to starting training.
Please contact me directly to find out more about scheduling a personal training session.
Online Training Plan
From this you will experience my unique blend of training protocols. Catered for all fitness goals
This program includes
Initial online assessment/consultation
4 – 16 weeks dependant on the package you choose of custom training programming laid out entirely for you, not just reps & sets. My aim is to educate you, allowing you to know exactly how to attack your training and get the most out of your workouts to reap the benefits
Weekly online check ins and updates to your program will be made throughout the entire package based on results.
* Programs available for beginners through to advanced athletes
Online Nutrition Plan
This plan includes:
Initial online assessment/consultation
4 – 16 weeks dependant on the package you choose of custom nutrition & supplementation planning to maximise your results. Written for you personally with peak performance, health & recovery in mind.
Weekly online check ins, progress assessments and updates to your program will be made throughout the entire package based on results.
24 / 7 Email support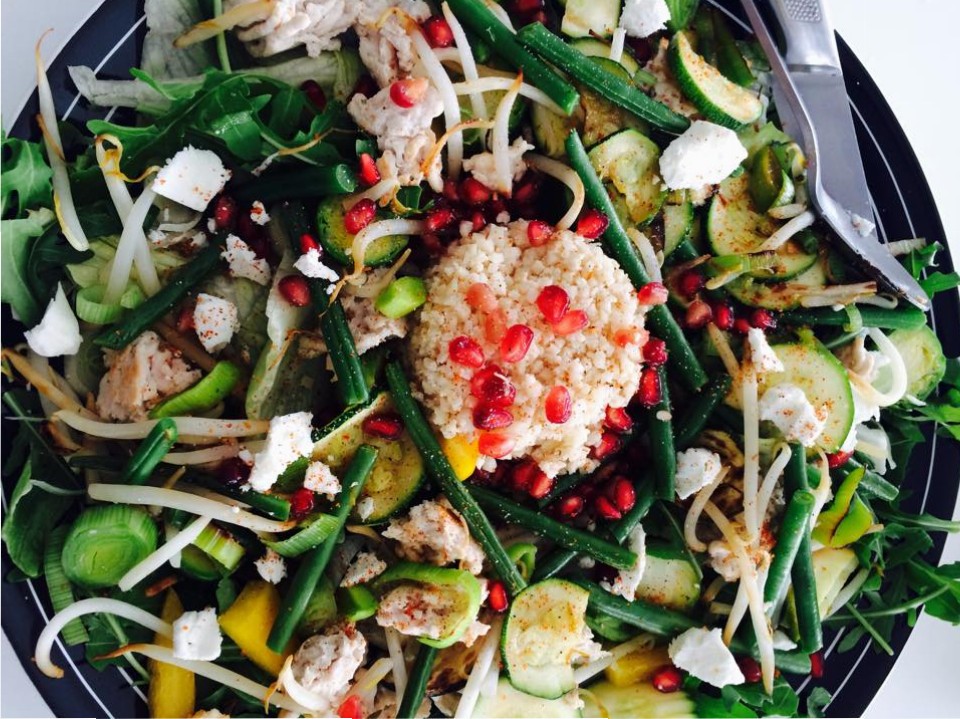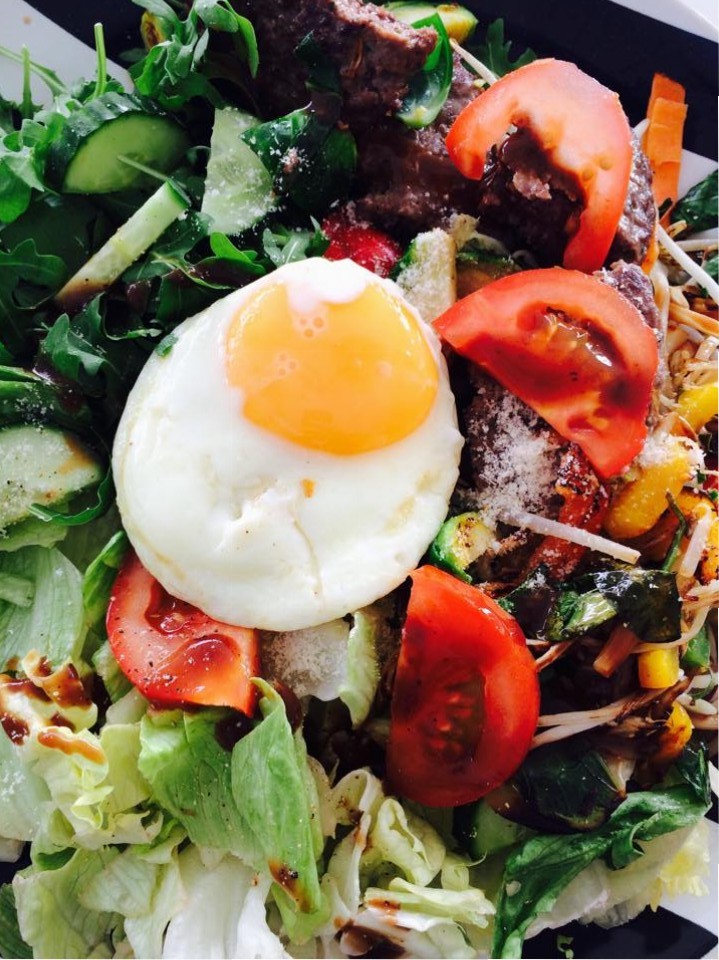 Online Nutritional & Training Plan
Initial online assessment/consultation
This Program includes
Bespoke nutrition & supplementation plan to maximise your results. Written for you personally with peak performance, health and recovery in mind.
Weekly training programs tailored to you. Base plans are 4 sessions per week minimum. All the structures of my standard Training Programs apply, but you can assume the programming to be significantly more specific and intense as I will be programming with full assurance that your nutrition, supplementation and recovery are optimised
Weekly check-ins and progress assessments. Adjustments to both training and nutrition will then be made based on results
24/7 Email support
* Programs available for beginners through to advanced athletes
Sign up for the 28 day challenge